State of the Art Software Solutions for the Window and Door Industry
Avant-garde software designed to simplify and automate the supply chain of configurable products in both the Commercial and Residential markets.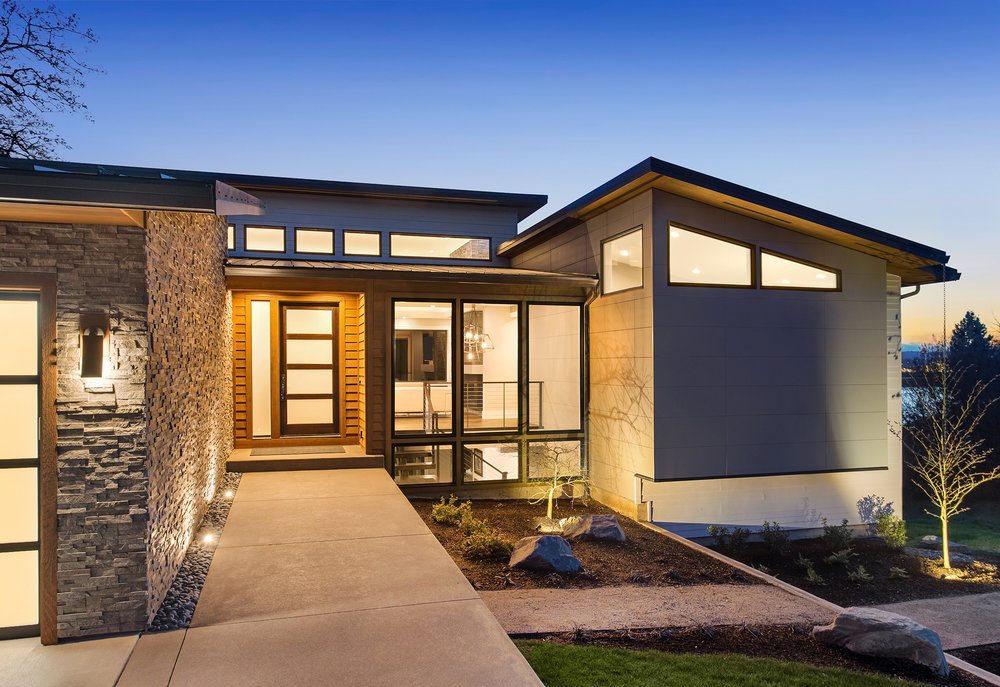 Residential
Windows & Doors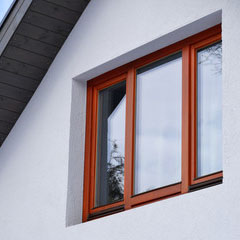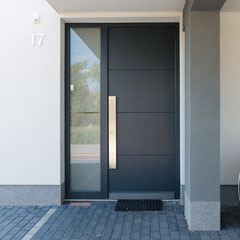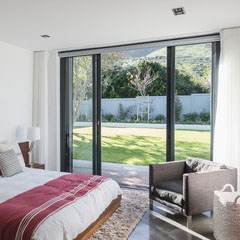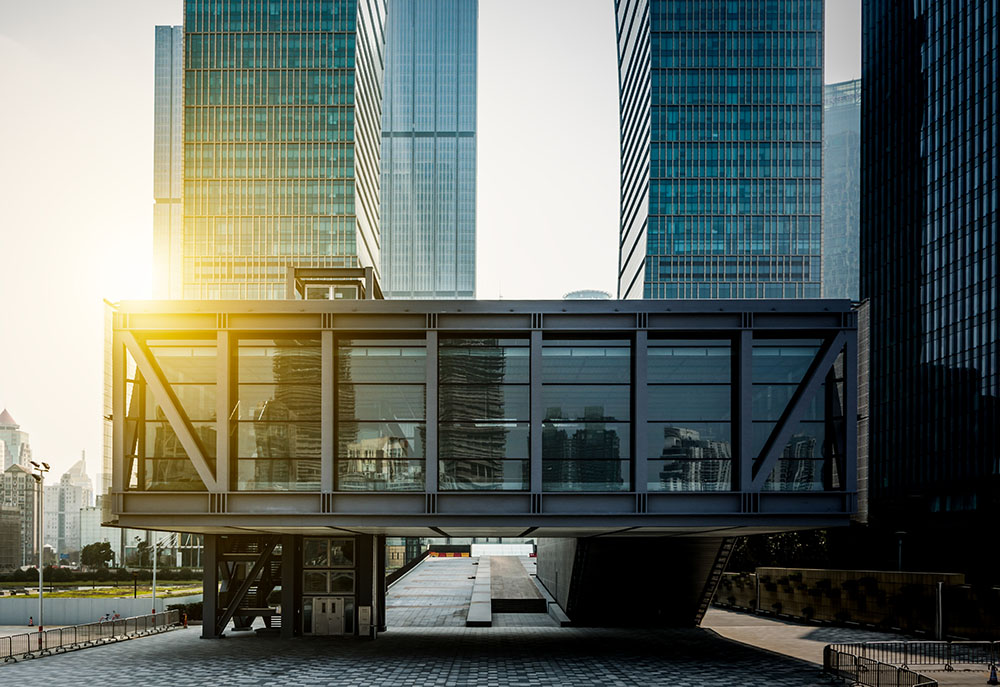 Commercial
Façade Systems, Architectural Windows & Doors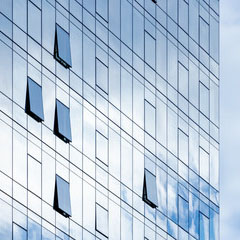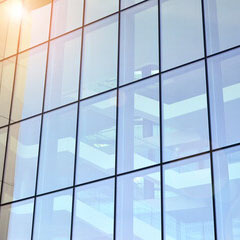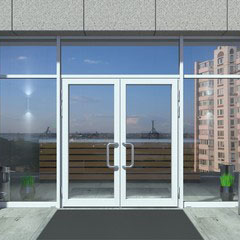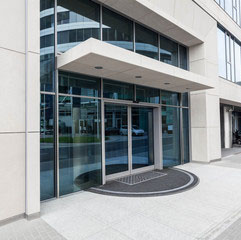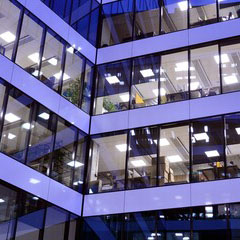 Our cutting-edge technology will change your life.
Contact us and we will be proud to show you how.